Bulldog
Skydiver/Cloud Mid-Length Swim Shorts
https://www.orlebarbrown.com/ae/men/swim-shorts/bulldog/blue/273664.html
How to choose
From classic to colourful, short to long and sporty to luxe, we have the perfect pair of swim shorts for your next adventure.
Find out more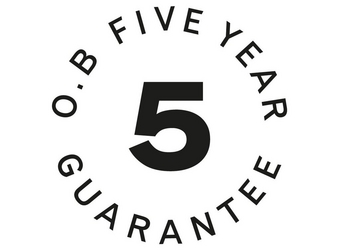 We are so confident in the quality of our OB Swim Shorts that we will guarantee them for five years.
Find out more
About the product
Our Bulldog Narin swim shorts come in a tessellated pattern print in flattering skydiver-blue. Featuring our trademark nickel-effect side fasteners and snap closure, this signature mid-length swim short is ready for your next getaway.

The Bulldog was our first swim short; its mid-length style is perfect for all shapes and sizes. Based on the pattern of men's traditional tailored trousers and comprising 60 elements, our signature adjustable side-fasteners give you the best fit. It's not just a swim short — it's a short you can swim in.
Tailored fit
100% recycled polyester (woven in France)
Nickel-effect concealed snap closure
Adjustable branded nickel-effect side fastener
Garment manufactured in Portugal
Each pair comes with a durable water-resistant drawstring bag to protect your shorts or store your valuables by the pool.
Gentle Machine wash at 30
Do you own this product?
Let us know what you think.